Local Search marketing
Drive Local Customers Through Your Doors With Local Search Marketing.
Research shows that in 2017
online local search marketing
easily outperformed all other sources used by consumers to find local businesses, including printed yellow pages, local newspapers and directory assistance.
If your business isn't listed in online directories or the local results of search engines like Google® and Yahoo!®, you could be missing out.
Exposure in online local directories drives customer leads in the form of phone calls, visits to your web site and even visits to your brick and mortar store.
Local Search Marketing is a quick and easy way to reach local customers and start generating leads online.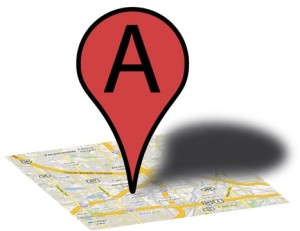 With Local Search Marketing You Can:
* Make it easier for potential customers to find your business.
* Get your business to appear in search engine results for your local area.
* Market your business online locally in a cost-effective way.
Everyday, thousands of people
let their fingers do the walking
and head to Google to look for a service or product in their local area. Bondi Web Design can
put your business directly in front of these searchers
at exactly the right time that they're looking, with the exact offer that they are looking for that makes it easy for them to
pull out their credit card and to buy your product.
With Bondi Web Design and Local Search Marketing we can help turn you into the EXPERT in your niche, for all of those hundreds and thousands of LOCALS who are searching for your small business every single day.
If you'd like to
DOMINATE the Local Search Results
for your business, service or products in your local area then
call us on 0402 523 688
or
Contact Us
for a
FREE 30 Minute Local Search Marketing Consultation
.