Your website should be kept up to date and relevant to keep visitors engaged – and coming back.
While it's important to keep your website fresh, it's also time consuming and you may need help. That is why we have developed the small business
Web Maintenance Service
.
You can take advantage of Bondi Web design's specialised web maintenance services on an hourly basis or by specific job.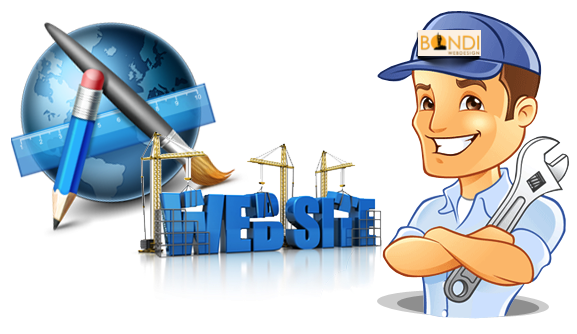 Hourly Rate Support
Starting at 6hrs per month @ $65 per hour
* Update web page content, rewrite content, SEO content.
* Create, send and manage email newsletters and database.
* Update website software and database.
* Create new applications such as video libraries and image galleries.
* Manage social media assets with regular updates.
* Create regular blog posts.
* Manage memberships, customer enquiries and ongoing support.
* Upload new products, descriptions, prices and related products.
* Search engine optimisation.
* Create new website graphics.
* Freshen website look and feel.
Specific Job Support
Custom quote based on your requirements
* Advanced multimedia functionality
* Advanced database integration
* Advanced membership software
* Include ecommerce store
Features and Benefits

Keep Your Site Visitors Engaged
Our expert web maintenance team can update text, create blog posts and video content or create refreshing website graphics to keep your website interactive and engaging.

Stress-Free Process
Work one-on-one with a web maintenance technician as needed to make site updates, perform product and image management and if needed we can provide a professional copywriter to provide fresh, engaging content.

Stay Focused on Growing Your Business
Let Bondi Web Design take care of your ongoing site maintenance to keep it relevant in today's competitive market while you focus on growing your business.

Seasonal Enhancements
Work with our web maintenance team to add banners and make color changes for seasonal promotions.
Our web maintenance team is here for you long after your website is published. You can call us for small one-off changes or add the option for our design team to be available for short 60 minutes updates as you need them.
The opportunities are endless with the Bondi Web Design Web Maintenance Service.
Schedule a
FREE SMALL BUSINESS CONSULTATION
with one of our website maintenance experts today who can suggest enhancements that will drive results for your specific small business.
---